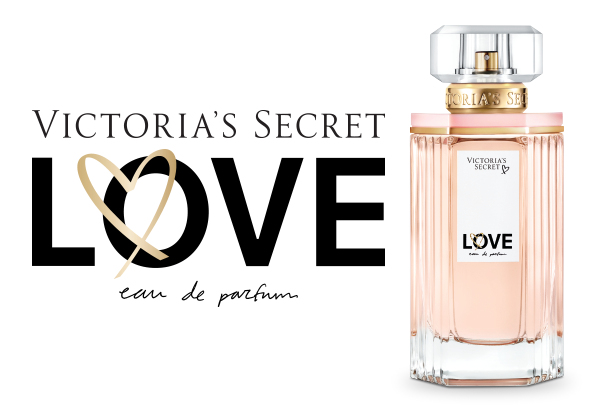 Victoria's Secret: Love.
The new seductive fragrance.
​Love, the new fragrance of Victoria's Secret is a bouquet of floral notes that give off a sweet and seductive freshness. Come discover it in the store and fall in love with this iconic fragrance. We are looking forward to seeing you at the Ground Floor.