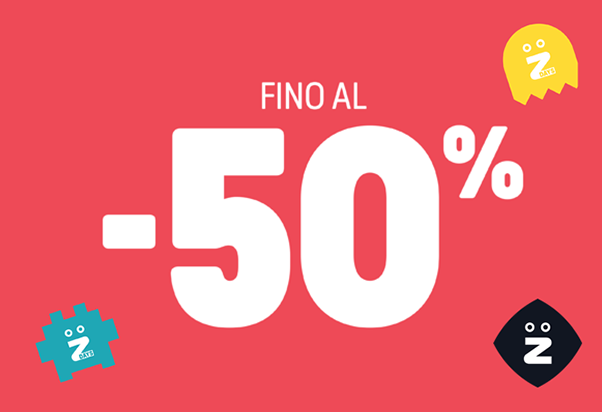 Z Kids: more style, little prices.
Discounts up to 50%.
​Z Kids clothes the youngsters with colourful suits: from November 17th to 23rd make the most of the promo and choose the style of the new collection discounted up to 50%. Don't miss this chance, we are looking forward to seeing you at the Underground Floor.