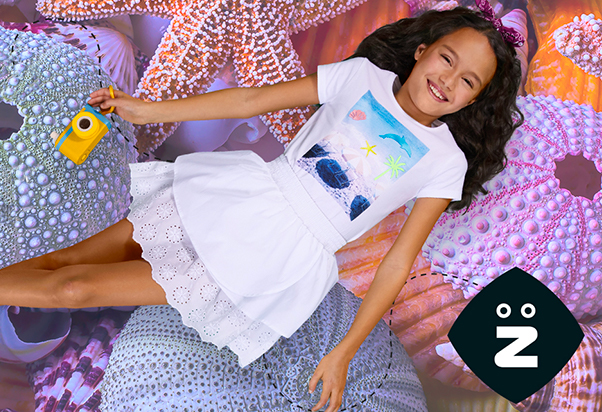 Z Kids: special offer T-shirt.
Second item 50% off.
​Come and find the new Z Kids collection and take advantage of the special promotion: purchasing a T-shirt, thanks to your VIPS'Z Club card you will have the second half-price card. The promotion ends on May 1st, we are looking forward to seeing you at Underground Floor.