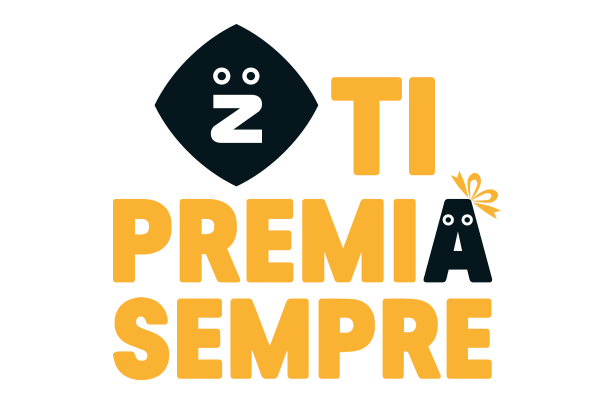 Z: the choice that always rewards you.
Win the style of Z Kids.
​Z Kids always surprises you with its colourful and pleasant collections and it gives you the chance to win suits and coupons. Until November 5th buy an item of your choice and play with us. Come in store to dare the Fortune, we are looking forward to seeing you at the Underground Floor.